Join us for our second Criminal Justice Conference, focusing on "Revealing and Reforming." We will hear from nationally renowned speaker and author Carol Kent speaking up for hope for inmates and their families; review the state of affairs of Criminal Justice across the Nation; and hear from former inmates and families about their experiences with the criminal justice system.
The Conference begins at 7:00 PM at Cornerstone Christian Church, 426 W. Gay Street, West Chester, PA 19382 on Thursday, October 27, 2016.
This event is free and open to all.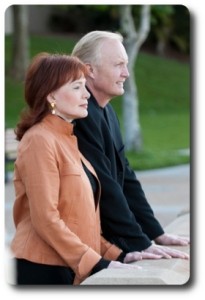 SPEAK UP FOR HOPE
http://speakupforhope.org/h/1/kents-story/
On October 24, 1999, Gene and Carol Kent's only child, Jason P. Kent, was arrested and charged with first-degree murder. An Annapolis Naval Academy graduate with an exemplary record, and a source of pride and joy to his parents, he was convicted and sentenced to life in prison without the possibility of parole.
Carol Kent shares their story in her book, When I Lay My Isaac Down. "It's discovering that the cup of sorrow is also the cup of joy as we engage ourselves in understanding the upside-down nature of the cross. By sharing my story, I can give people the opportunity to find hope, and it's a helpful way for me to process my own grief." Her follow up book, A New Kind of Normal, helps readers to make hope-filled choices in the middle of lives that are much more challenging than the dream they once had for their future.
"Our eyes are open to a whole new world–the prison system. We now see needs we weren't aware of before, and doors are opening to help some of the neediest people in our society."
There are about 2,000 prisons in the United States and over two million inmates. The primary goal of Speak Up for Hope is to provide hope to inmates and their families through encouragement, education, and counseling.   "Speak Up for Hope will address prisoner family needs in a way that will compliment existing non-profit organizations."