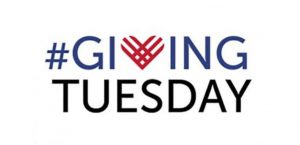 Each year The League of Women Voters of Pennsylvania provides Vote411.org to hundreds of thousands of PA's voters for general, primary, and special elections FOR FREE, but it's not free to produce. We need your support to help voters research candidates, investigate ballot measures, prepare for judicial retention questions, and more!
Election Day 2020 promises to be historic in scope, and we want to be as prepared as possible to help PA's voters make informed decisions. Your donation will go directly to providing Vote411.org for the entire 2020 election cycle!
We've partnered with Network for Good to make donating safe & secure! You're donation supports our efforts to bring non-partisan election information.
Here's the link to donate:  https://lwv.networkforgood.com/projects/84487-givingtuesday