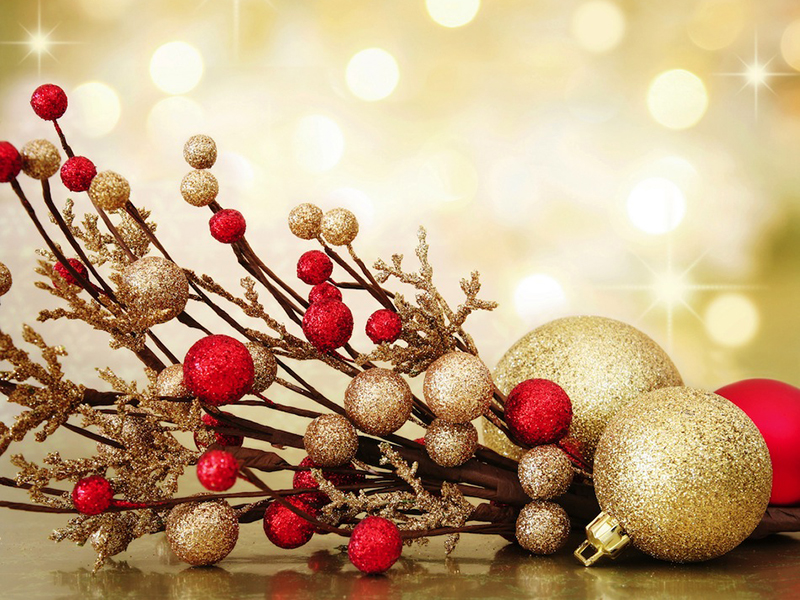 PLEASE SAVE THE DATE FOR OUR LEAGUE HOLIDAY PARTY.
Sunday, December 15, 2019 2-4pm. in Kennett Square!
Please RSVP in advance with Meryle Rothman mgrothman@verizon.net 610-505-5784 who will supply the location details.
Please join us to celebrate the holidays, our members and another fantastic LWV year
We will also WELCOME IN OUR 100th ANNIVERSARY YEAR 2020.
Not mandatory (your presence is enough !!!) but If you choose – you may bring a dish to share – Food/Beverage, Candy/Desserts and Wine.
So far we have offers of Salad, Appetizer, Chili, Cornbread, Turkey Meatballs, Cookies, and Desserts.
Members and their Guests welcome..
Hope to see you on Sunday, December 15th…Don't forget to RSVP!
Meryle Rothman mgrothman@verizon.net 610-505-5784