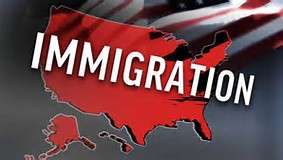 Everyone is invited!
This Forum will focus on immigrant detention and feature special speaker Timothy Phiri.
Thursday, May 24, 2018 from 6PM – 9PM at the Justice Rain Conference Center located on 426 West Gay Street in West Chester, PA 19380.
RSVP by May 17 to pag172@aol.com
Download the Immigration Forum Flyer to hand out to your friends!